Taking Japanese technologies and healthcare solutions to the global market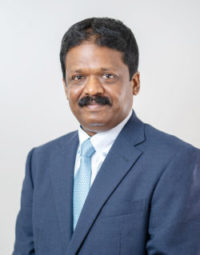 Having graduated from Tirunelveli Medical College, in the southern most tip of India, a place known as "Oxford of South India" when I landed in Japan for higher studies, one of the barriers to cross was the language. A six-month tenure in a Japanese language school really helped in long run. It was when in the post-graduate programme in Yamanashi University, II Dept of Surgery in the paediatric cardiac surgery division, the acquaintances I came across in different fields of science opened my eyes to the abundant opportunities available in Japan in terms of technologies, to develop novel solutions in Regenerative Medicine.
The GN Corporation (GNC) was established after Nichi-In Biosciences in India to act as a nodal agency to transfer materials, know-how, methodologies and also source investments to run the research. Our first research was started on Corneal regeneration in 2002 and from then academic and research partnerships gradually expanded to the fields of Orthopedics, Urology, Immunology with overseas technological transfer program to Malaysia and Vietnam.
The anniversary event NCRM NICHE since 2006 pivoted a collaboration with TPRM program of University of Toronto in 2008 which later in 2019 transformed to a research association. Our first patent in Japan in 2016 brought us in partnership with Edogawa Evolutionary Lab of Science with whom we have established a biomaterial facility in Tokyo, now has become the centre of our research work. All through, we have been able to bridge the language barrier between our Japanese technical collaborators, then cultural gaps between them and our global partners to work across different fields of science and various specialities of clinical medicine yielding novel solutions to the society. We shall continue to explore further the myth of cell biology whether its mammalian cell or the black yeast producing beta glucan, the change of their behaviours across physical forces and chemical moieties to learn their intricacies, take cues to spin exciting solutions. We are open for collaboration with like minded people and organizations in this mission.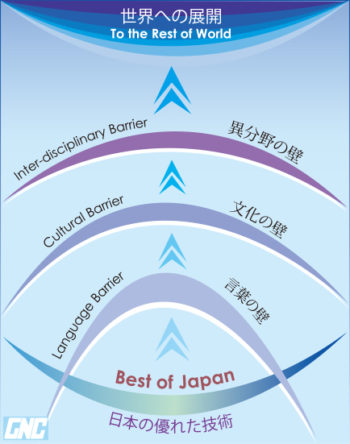 Samuel JK Abraham, MD, PhD; Brief Profile
II Dept of Surgery, Yamanashi University Japan
Visiting Faculty, Centre for Advancing Clinical Research (CACR), University of Yamanashi, Japan
Distinguished Visiting Professor, University of Toronto, TPRM Program
Advisor, Medius Holdings, Japan
Chief Strategy Officer (CSO), Sophy Inc., Japan
Member
German Society for Stem Cell Research (GSZ)
Japanese Society for Cell Biology
Japanese Society of Regenerative Medicine
Japanese Thoracic Surgeons Association
Fellow
Royal College of Physicians (London)
Indian Association of Cardiothoracic Surgeons (IACTS)
Indian Association of Biotechnology & Pharmacy
Publications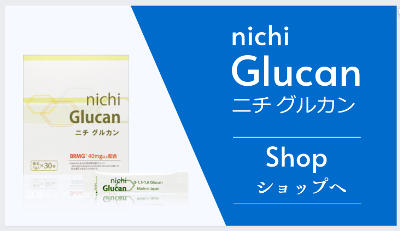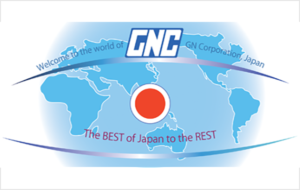 Cliny PEG Gastrostomy kits of Create Medic launched in India by Medinippon, GNCorp sister company 11Aug2023 Ja
Read More »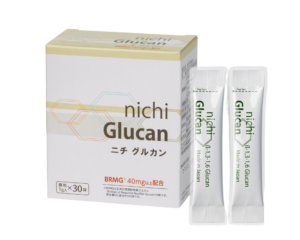 Japanese scientists, research collaborators to Nichi-in Centre for Regenerative Medicine (NCRM) have reported an increased yield of Beta 1,3-1,6 glucans in the produc
Read More »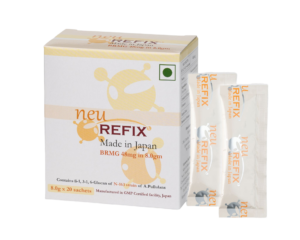 Neu REFIX B-glucans improve Anti-aging Butyrate & gut microbiome
Read More »