NCRM NICHE
This one-of-its kind meeting is conducted since 2006 and from 2017 GNC is hosting in Japan.
In addition to lectures by experts, An exclusive Quiz on Stem Cells & Regenerative Medicine for Students & Scholars of Medicine, Dentistry, Veterinary Sciences & Life Sciences is conducted and Edogowa Niche prize is given to honour individuals who are physicians and/or scientists from around the world chosen by the Jinseisha-NCRM committee, based on their contribution to development of a novel solution that enables prevention or diagnosis or treatment of any disease, which is a result of an inter-disciplinary interaction among different fields of science.
Journal of Stem Cells & Regenerative Medicine (JSRM)
An official organ of the German Society for Stem Cell Research (GSZ) is an Open access Online Journal, indexed in PubMed covering areas of Basic Research, Translational work and Clinical studies in the specialty of Stem Cells and Regenerative Medicine including allied specialities such as Biomaterials and Nano technology relevant to the core subject.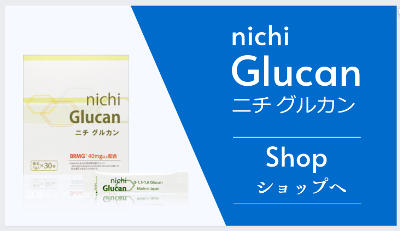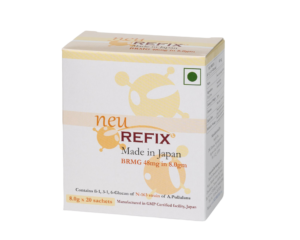 Neu REFIX beta glucans improving Multiple Sclerosis patients' gut microbiome awarded as the best poster
Read More »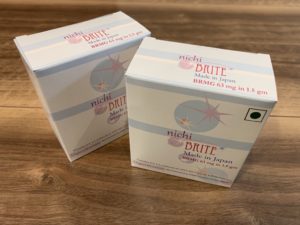 Nichi BRITE Beta glucans yileding clinically encouraging outcome in a trial was presented in the webinar that commemorated World Parkinsons Day held on the 10th April 2023
Read More »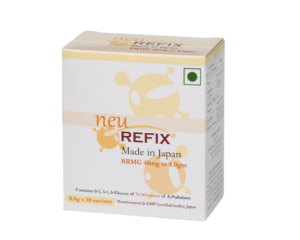 Neurology Live, a clinical neurologists focused media portal has published GN Corporation's presentation at the MDA on the Clinical trial results of Neu REFIX in Duchenne Muscular Dystrophy
Read More »