NICHI GLUCAN is for you,
if you want a positive outlook in life
Recommended for
Physical fitness and General Health Pre - and post -natal maintenance
Recommended for
Preparing for a sports match
Recommended for
Physical condition management to prepare for entrance exams and to maintain concentration
Overseas customers, please click the "ENQUIRY" button and request for a quote including shipping costs if you want the delivery to made to your address outside Japan.
If you live overseas, but want the delivery to an address within Japan, please add the items to cart and fill the shipping address.
Although beta-glucans are found in a wide variety of foods, Nichi Glucan range of products are produced as an exo-polysaccharide secretion by different strains of Aureobasidium Pullulans, a black yeast.
It is a β-1,3-1,6-glucan-type glucan (BRMG) with a special molecular structure. It has the following characteristics.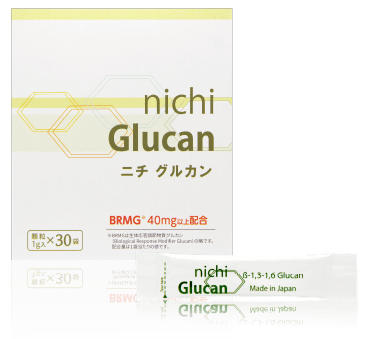 Disclaimer: Nichi Glucan range of products are approved as a food additive/food supplement in Japan. They are produced as an exo-polysaccharide by Black yeast Aureobasidium Pullulans in GMP certified facility in Japan and sold in different brands based on the strain of produce, dosage etc. These products are not drug or cure to any illness and approval status vary between countries. The manufacturer and/or exporters don't give any medical advice as these products are not having any therapeutic claims. The pre-clinical and clinical study reports published are meant for educational and research initiative purposes. Those who have clarifications, may please consult their physician.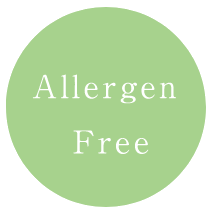 This product does not contain any of the 28 allergens that are listed.
β-1,3-1,6-glucan is produced by Black Yeast
NICHI GLUCAN is produced by novel strains of Aureobasidium pullulans, which have unique molecular structures.
Different strains of black yeast produce different types of β-1,3-1,6-glucan.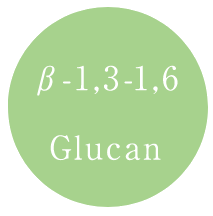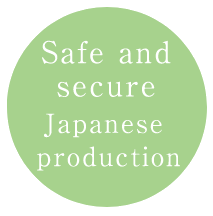 Safe & Secure, produced in a GMP Factory
Made in Japan's natural environment.
NICHI GLUCAN is safely produced in a properly controlled factory in Japan, using pristine water after appropriate processing.
How Nichi Glucan is made?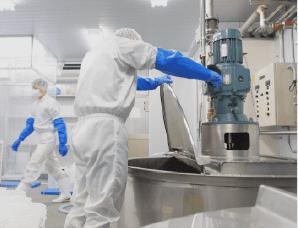 First, we make a medium for cultivating black yeast. We use specially treated natural water for the medium.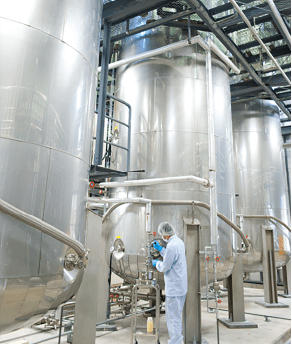 Next, black yeast strain is added to the culture and wait for the black yeast to produce β-1,3-1,6-glucan around its own body as an exo-polysaccharide.
Once the glucan is produced, the product is heat sterilised and filled. From the time of cultivation to the time of filling, other micro organisms are controlled and only the black yeast is maintained.
What is beta-glucan produced by the black yeast fungus?
The beta-glucan produced by the black yeast fungus does not need to be extracted, as is the case with shiitake. It is produced efficiently by cultivating the black yeast fungus, so that product rich In Beta-Glucan is obtained.